Our mission is to revolutionize the home delivery experience through technological innovation, putting consumers' needs at the center.
Our delivery partners guarantee the highest quality and courtesy. They deliver using low environmental impact electric vehicles.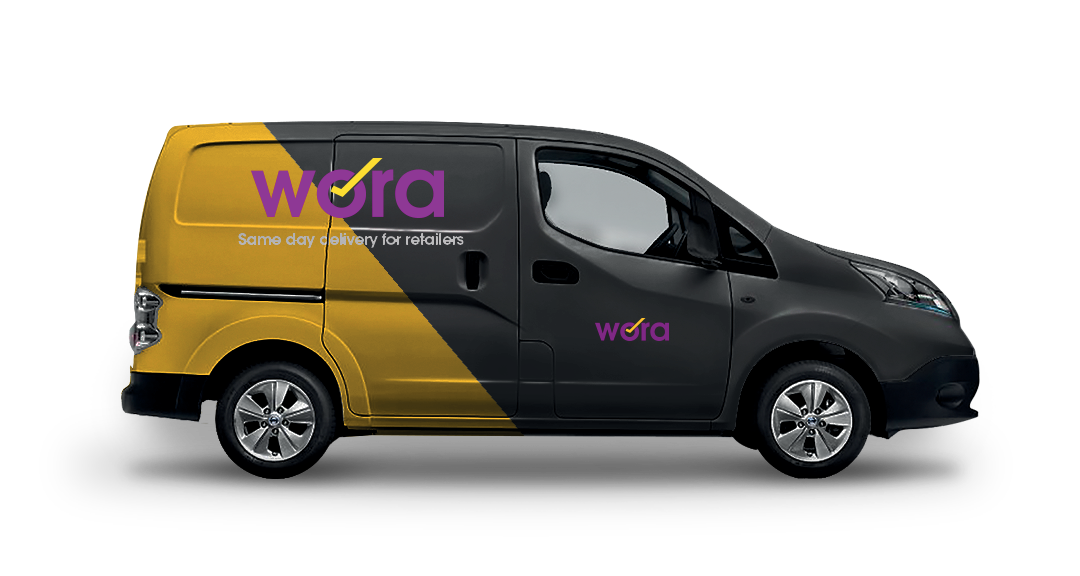 Pursuing sustainable delivery excellence: Wora's commitment since its origins.
Thanks to an all-electric fleet and innovative technology, we guarantee a premium delivery experience with zero environmental impact."
The fleet
The Wora fleet is entirely electric, implementing the achievement of zero emissions, ahead of the objectives of the European green deal.
Delivery by appointment
Our delivery appointments, agreed with customers, in addition to ensuring accuracy and reliability, allow our couriers not to incurr in failed attempts.
The algorithm Wora technology is based on its own innovative algorithm, capable of optimizing routes and reducing the distances traveled by our couriers, minimizing consumption and waste.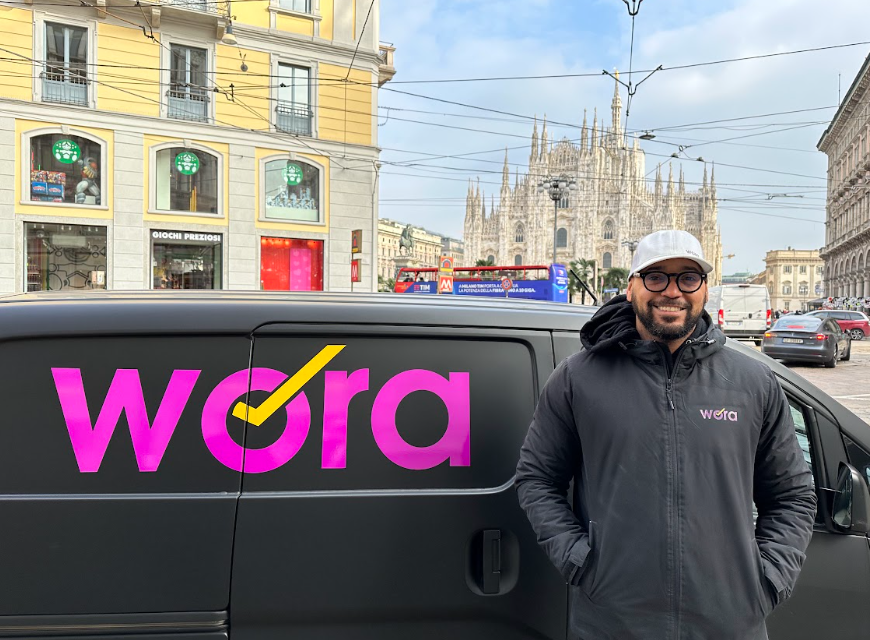 8 cities
Milan, Rome, Turin, Bologna, Florence, Cagliari, Monza and Verona
+100.000
orders delivered in less than 3 hours