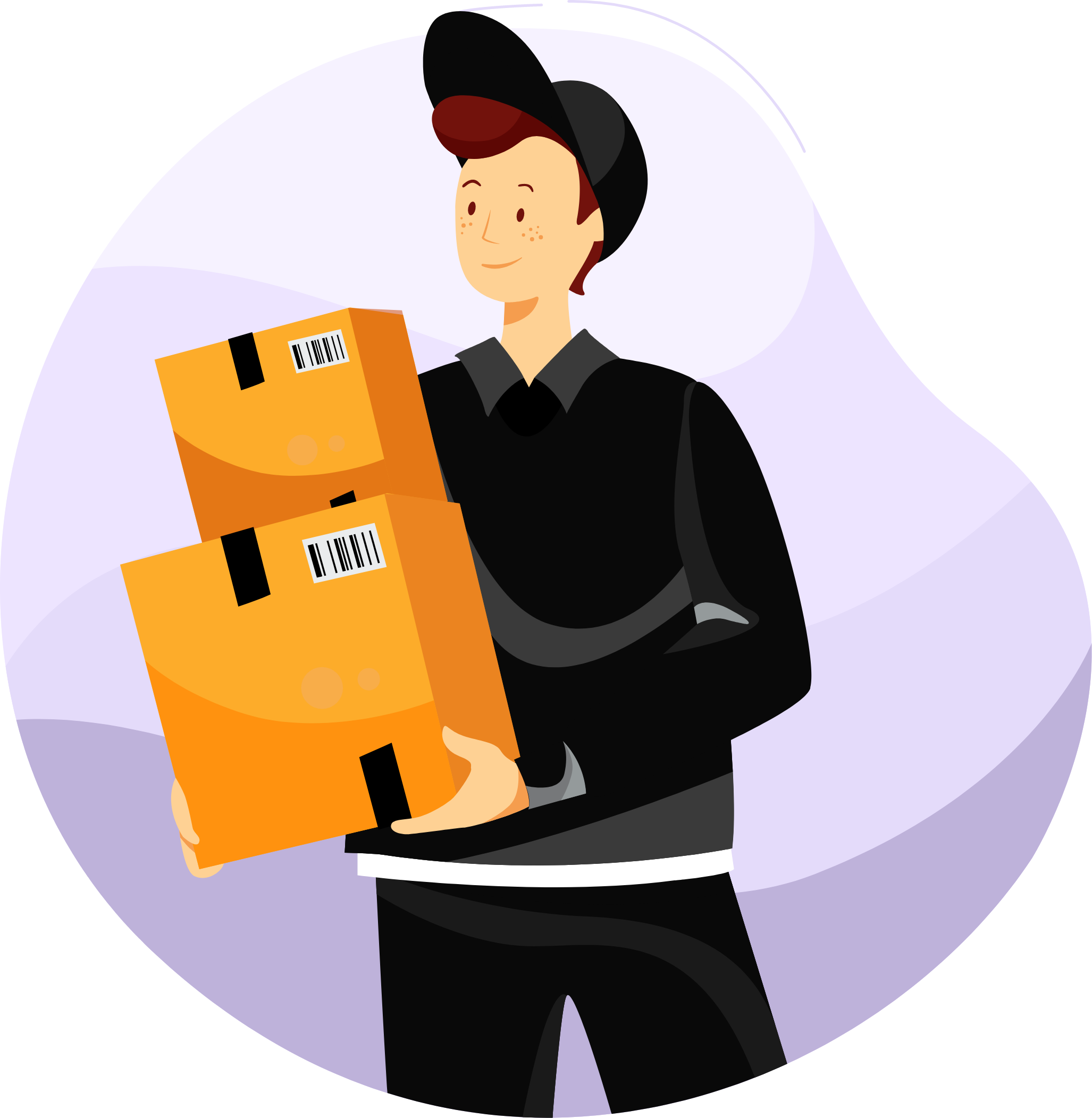 Our mission is to revolutionize the home delivery experience through technological innovation, putting consumers' needs at the center.
Our delivery partners guarantee the highest quality and courtesy. They deliver using low environmental impact electric vehicles.
Wora is integrated with the main e-commerce platforms via API or plugin.
For in-store purchases or through alternative channels (e.g., Instagram, WhatsApp, phone), we provide retailers with our App to easily send their requests.